INDIA: The idea of combining travel and wellness is gaining popularity among people who want to prioritize their physical and mental health while exploring new places. A wellness trip is a perfect way to recharge, rejuvenate, and return home with a new perspective on life. Here are some tips on planning a trip that nourishes your body and mind.
Choose a travel destination with wellness in mind
The first step in planning a wellness trip is choosing a destination known for its health and wellness offerings. Some popular wellness destinations include Bali, Thailand, and Costa Rica. These destinations have a wide range of activities that promote wellness, such as yoga, meditation, and healthy food options.
If you want a more local experience, consider seeking wellness retreats and spa resorts in your country or region. Many hotels and resorts have started offering wellness packages that include activities such as hiking, cycling, and spa treatments.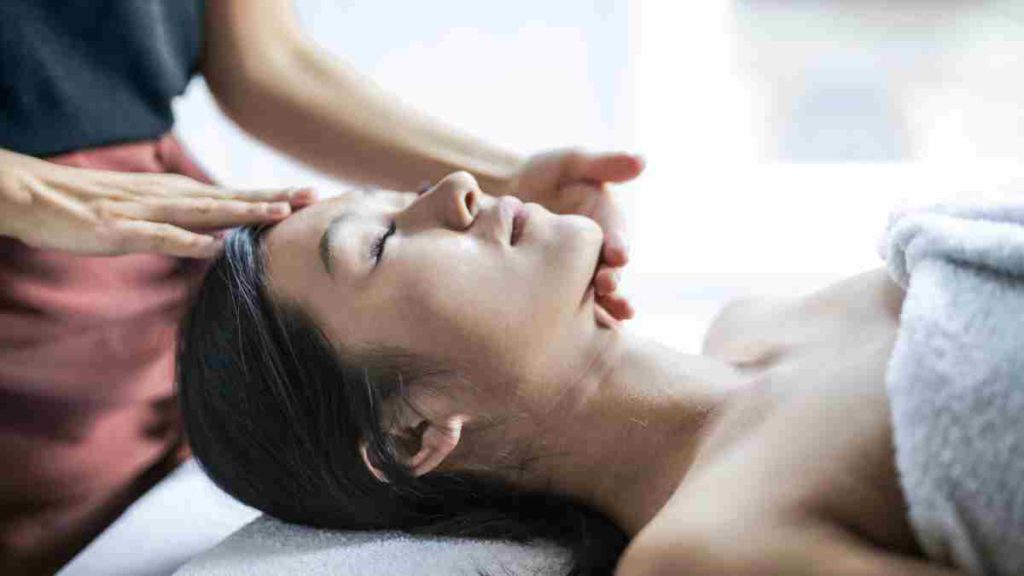 Find the right accommodation
Once you have chosen your destination, it's time to find a suitable accommodation that caters to your wellness needs. Look for hotels, resorts, and retreat centers offering wellness packages with yoga, meditation, and spa treatments.
You can also consider booking an Airbnb or vacation rental that is located near wellness activities, such as a yoga studio or a meditation centre. This will give you a more local experience while maintaining your wellness routine.
Plan your activities
Wellness trips are all about nourishing your body and mind, so planning your activities is important. Look for activities that promote relaxation, such as yoga, meditation, and spa treatments. You can also consider activities such as hiking, cycling, and swimming that will get your body moving.
Try incorporating cultural activities into your itinerary, such as visiting a local market or taking a cooking class. This will allow you to learn more about the local culture and connect with the people.
Pack mindfully
When packing for your wellness trip, it's important to be mindful of what you bring with you. Bring comfortable and breathable clothing that is suitable for the activities you have planned. You can also bring your yoga mat, meditation cushion, or any other wellness tools that you use regularly.
Remember to pack your skincare and beauty essentials such as sunscreen, moisturizer, and lip balm. If you are travelling to a sunny destination, it's important to protect your skin from the harmful effects of the sun.
Disconnect from technology
One of the main benefits of a wellness trip is the opportunity to disconnect from technology and focus on yourself. Consider taking a break from social media, email, and other distractions during your trip. Instead, use this time to focus on your wellness routine, connect with nature, and enjoy the present moment.
Practice mindfulness
Mindfulness is an essential part of any wellness trip. Try to be present and enjoy the experience without worrying about the past or the future. You can practice mindfulness through meditation, yoga, or simply by walking in nature.
Final thoughts
A wellness trip can be a life-changing experience that allows you to nourish your body and mind while exploring new places. You can plan a trip that meets your wellness needs by choosing the right destination, accommodation, and activities. Remember to practice mindfulness, disconnect from technology, and enjoy the present moment.
Also Read: Travelling with Purpose: How to Combine Travel with Volunteering